Over 130 awards were presented to young people from eight schools across Bromley, Bexley and Surrey last night, at a special event to celebrate their exceptional achievements.
The glittering ceremony took place the The Orchard Theatre in Dartford, with awards presented to pupils from the ages of 6-19, in front of their families, friends and teachers.
Each school involved is part of London South East Academies Trust – a multi-academy trust comprising good and outstanding Mainstream, Special and Alternative Provision schools across the region.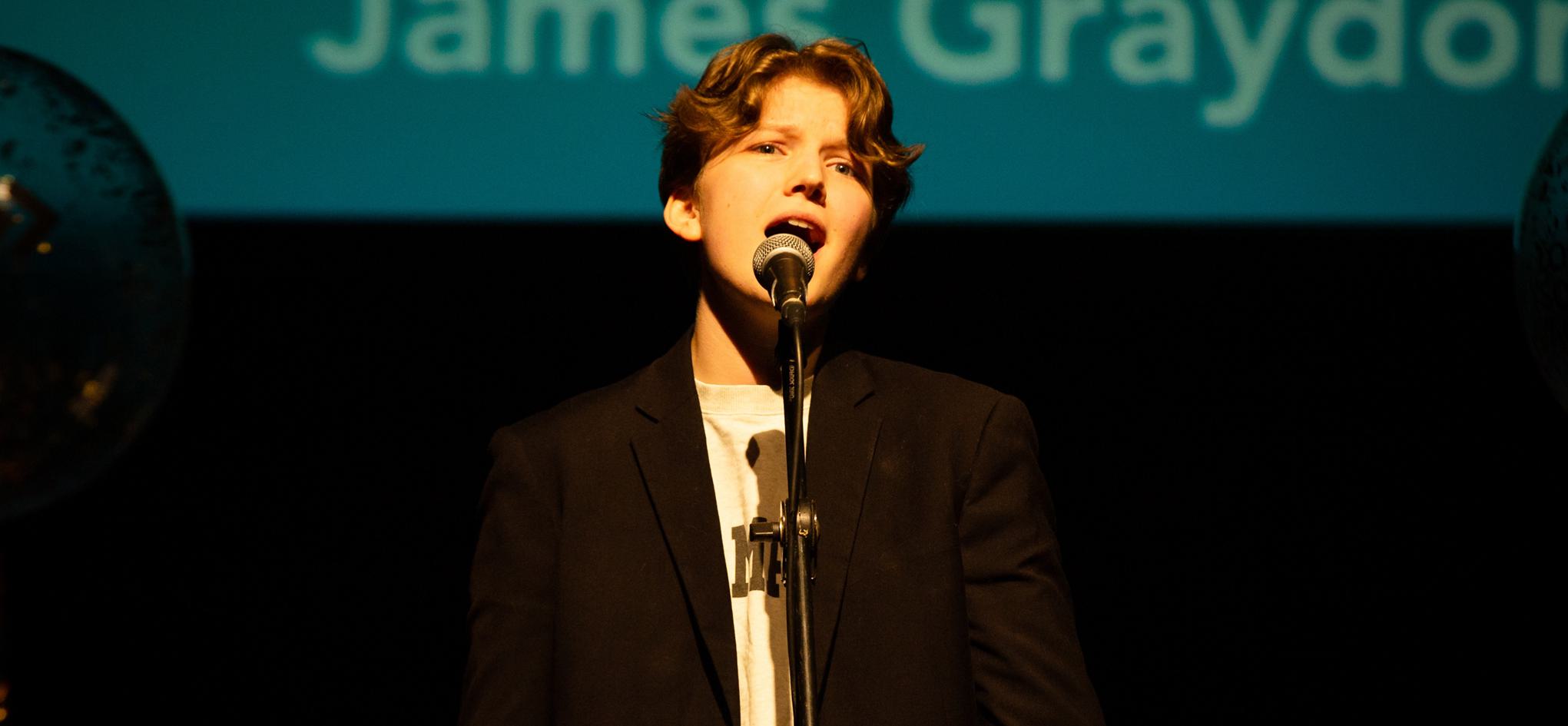 These are: Bromley Trust Academy (Hayes, Midfield and Blenheim sites), Bromley Beacon Academy (Bromley and Orpington), Bramley Oak Academy (Guildford), Aspire Academy (Bexley), Horizons Academy (Bexley), Endeavour Academy (Bexley), Belmont Academy (Bexley) and Woodside Academy (Bexley).
Awards were also presented to students of Bexley Music and London South East Colleges' Alternative Curriculum College, which are also part of the Trust.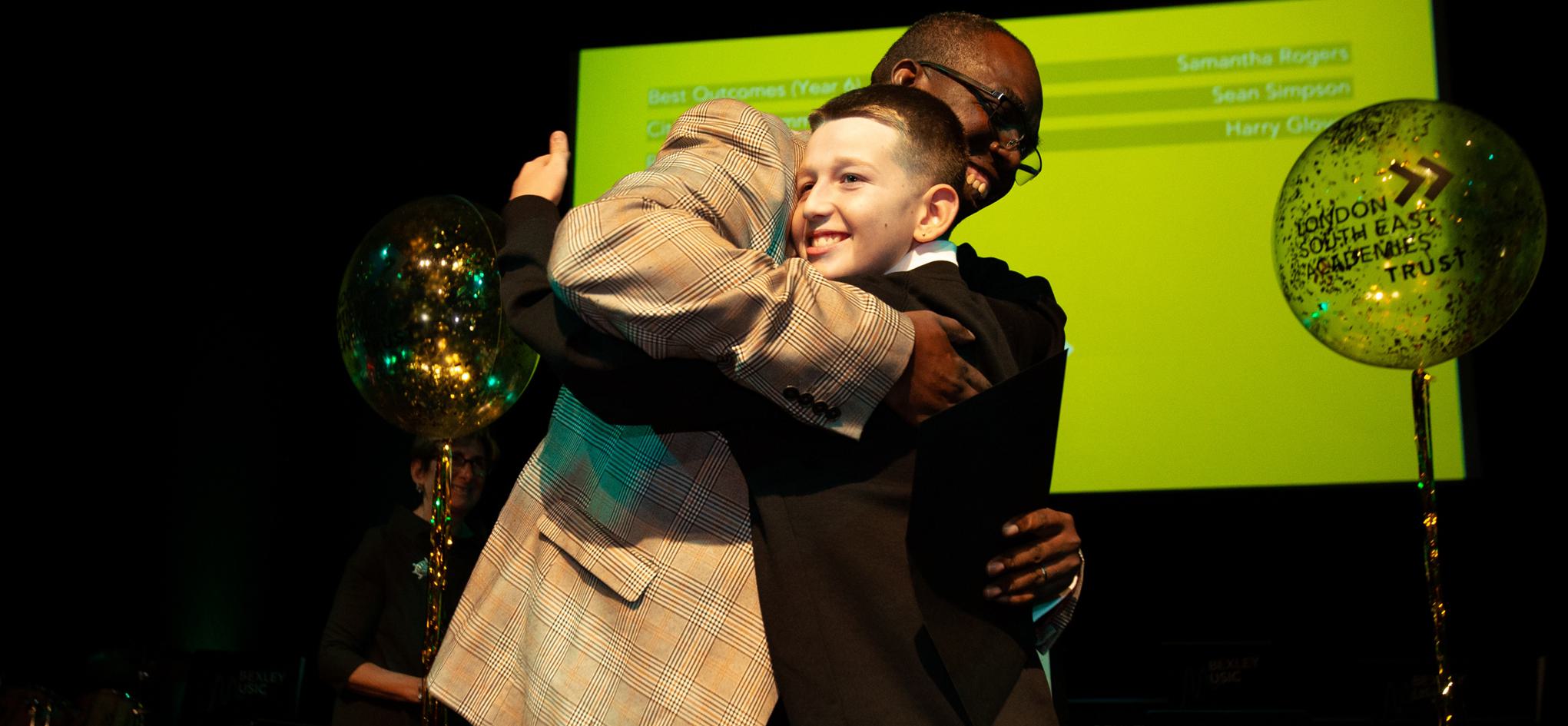 Winners were recognised for success in different areas – from most progress made, academic achievement and attendance, through to resilience, sports and citizenship.
During the event, guests were treated to fantastic performances by Bexley Music students and a fantastic solo performance by pupil Louis Cahill.
CEO of London South East Academies Trust, Dr Sam Parrett CBE, welcomed pupils and guests to the event, saying:
"We are delighted to bring all our schools and our music service together for such a special evening of celebration – and congratulate all our wonderful winners.
"The last few years have been exceptionally challenging for our children and young people, but tonight demonstrates just what can be achieved with hard work, dedication and a positive mindset.
"As our Trust and family of schools continues to grow, I am grateful to our staff, Local Authorities and Trustees, whose support is fundamental to the work we do.
"We know that education has the power to transform lives and tonight's celebration is a fantastic reflection of what can be achieved."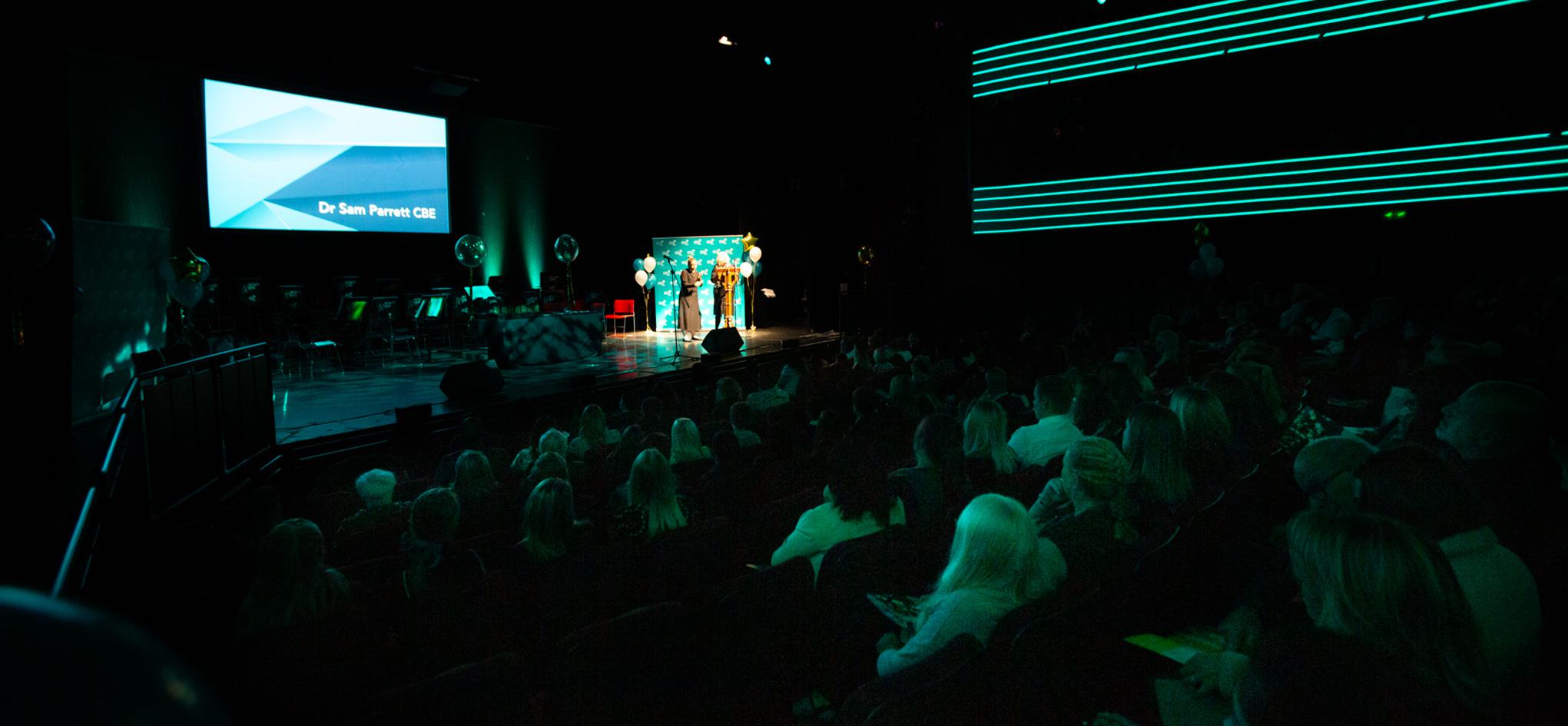 Deputy CEO of London South East Academies Trust and compere for the evening, Neil Miller, added:
"This evening has been all about celebrating our pupils' many, amazing achievements. Collecting an award in front of family and friends is a very special moment and I hope every single winner is as proud of themselves as we are of them.
"Seeing how far so many of tonight's winners have come is truly remarkable. We have seen exceptional displays of resilience, perseverance and hard work, which are all important ingredients for success now and in the future.
"Thank you to all our staff teams for the exceptional support they provide to pupils on a daily basis and to parents and carers for working with us.
"We look forward to watching our talented pupils progress successfully through education and into great careers; truly fulfilling their potential, which we know is huge. A very well done to you all."
Among the guests attending the event was the Mayor of Bexley, Councillor Nick O'Hare. He said:
"It's a real pleasure to be here this evening to celebrate the success of all these young people. Exceptional work is being done in London South East Academies' schools and I hope they continue to grow and become even stronger.
"The performance by Bexley Music was a wonderful part of the evening. Music is so important and it's wonderful to see such talented young people on stage. Many congratulations to everyone involved and all the award winners."
Winners arrived to collect their awards supported by families, guardians, friends and teachers. Here are quotes from some of them:
Alfie Bunyard (14) from Orpington attends Bromley Beacon Academy. He was presented with an award for Attendance as he is always in school and on time:
"This is an absolutely wonderful school as all the teachers are really encouraging. Music and ICT are my favourite subjects and I'm thinking about a career in technology."

Mason Virrels (11) from Sidcup, attended Aspire Academy and has now moved onto Woodside Academy. He won a Resilience award for meeting every challenge he faced head on and with great determination:
"It's amazing to receive this award. Aspire is a unique school with supportive teachers and supportive friends. I've been through a lot, but I've never given up. I love science and my ambition is to be a Zoologist."

Tegan-Phoenix Onwubiko (8) from Crayford attends Aspire Academy and won the award for Progress, following a very successful year. She now sees herself as a learner and is a good friend:
"I'm so happy and excited to get this award. My favourite things at school are the teachers and playtime."